Ways to Volunteer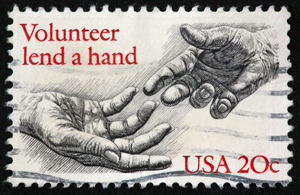 We are always welcoming of new people and ideas to enhance the services that we provide to our clients.
If you are a college student looking for practicum or internship opportunities, or if you are required to fulfill volunteer hours for class, please contact Tara Merriman, Director of Human Resources, at volunteer@sparcphilly.org.
If you are an individual, group, or organization looking to volunteer at special events, such as our First Friday Dance Parties, The Arc of Philadelphia's Annual Membership event, or are looking to do a day of service at SpArc Philadelphia, please contact Meghan Forsyth, Marketing and Development Specialist, at mforsyth@sparcphilly.org.
SpArc Philadelphia eNews
Stay up to date on everything happening at SpArc Philly by signing up to receive our monthly e-newsletter today.